Start a successful international business!
Sell goods abroad via the Internet — we are trusted by 25 thousand entrepreneurs
About E-Export
E-Export School launches webinars to support small and medium business. How to export effectively from Ukraine and generate sales online? Get inspiration from success stories!
All news
Webinars from E-Export School
Watch every Tuesday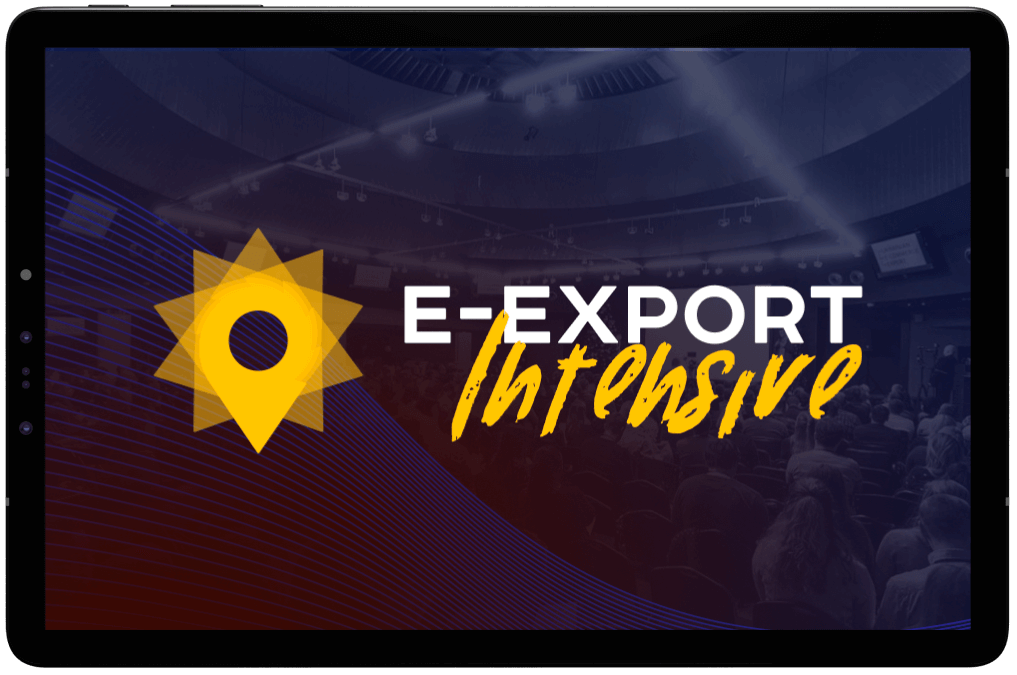 Meet our experts
Sign up for webinars you wish to join. Ask questions in the webinar chat, take notes, and view key points in the recording.
Go to



Project partners: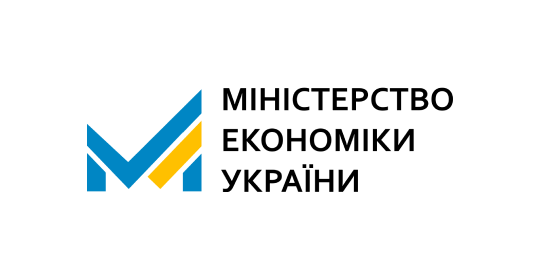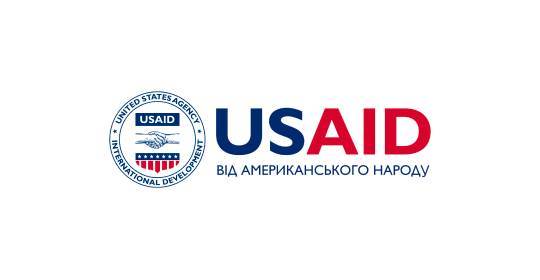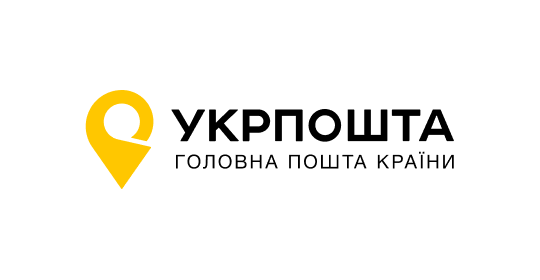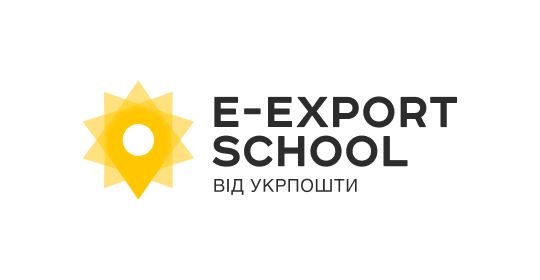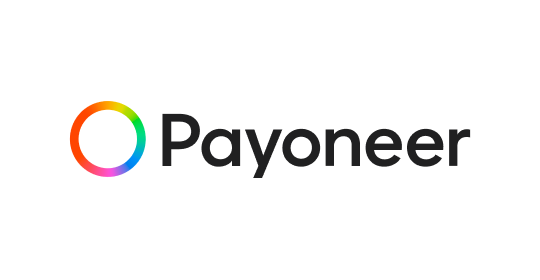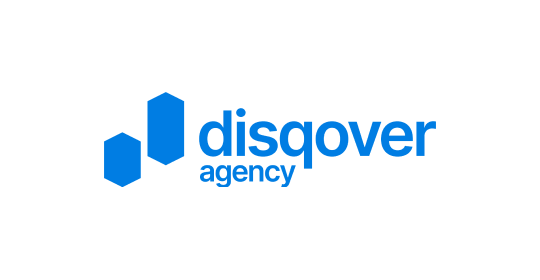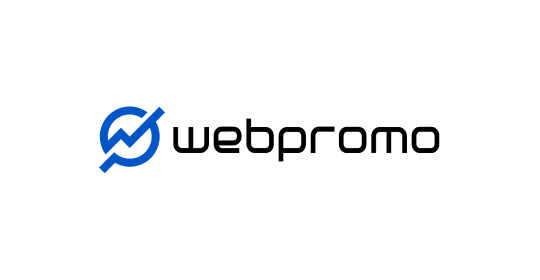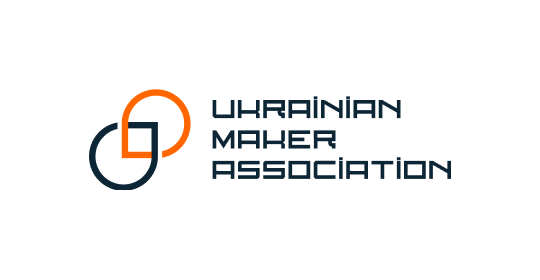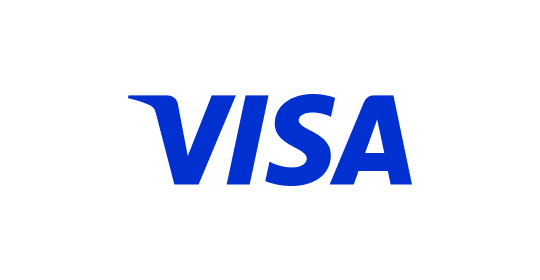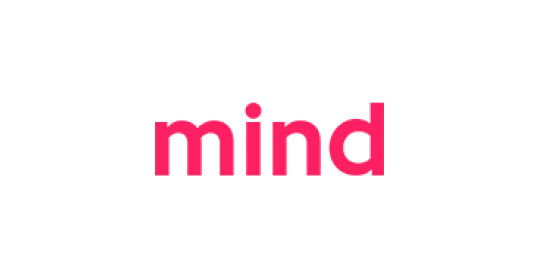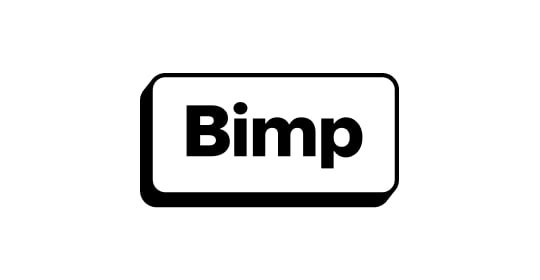 The creation of a series of training videos about the basics of e-commerce, success stories about e-exports, and the E-export Handbook was possible thanks to the support of the American people represented by the United States Agency for International Development (USAID) under the Competitive Economy Program in Ukraine.
E-Export School webinars
Free online meetings with market experts
At the E-Export School webinars you will learn about:
the specifics of working on international marketplaces: Etsy, eBay, Amazon, Shopify, Joom, Asos;
how to set up delivery and payment processes;
marketing support for projects;
top services for optimising work with clients.
Success stories of Ukrainian exporters
The USAID Competitive Economy Program in Ukraine shares success stories of Ukrainian exporters who turned a hobby into a successful business without major investments
How to start a business from Ukraine
Legal, tax, and customs aspects
A step-by-step guide that explains in a simple and comprehensive way how to start a business from scratch and prevent mistakes newcomers often make.

The questions covered in the guide will show you how to choose the right vector for growing your business.
Advantages of shipping goods abroad by Ukrposhta
International items
How to pre-register international postal items online?
Choosing how to pre-register an international postal item.
Selecting the destination country, type of postal item, size and weight of the postal item.
Filling in the sender's details.
Filling in data about the recipient.
Filling in information about the contents.
Choose a shipping method.
Useful for E-export
Check out:
success stories, expert advice and news
Frequently asked questions
Leave a request for consultation!
Fill in your details and we'll get back to you as soon as possible